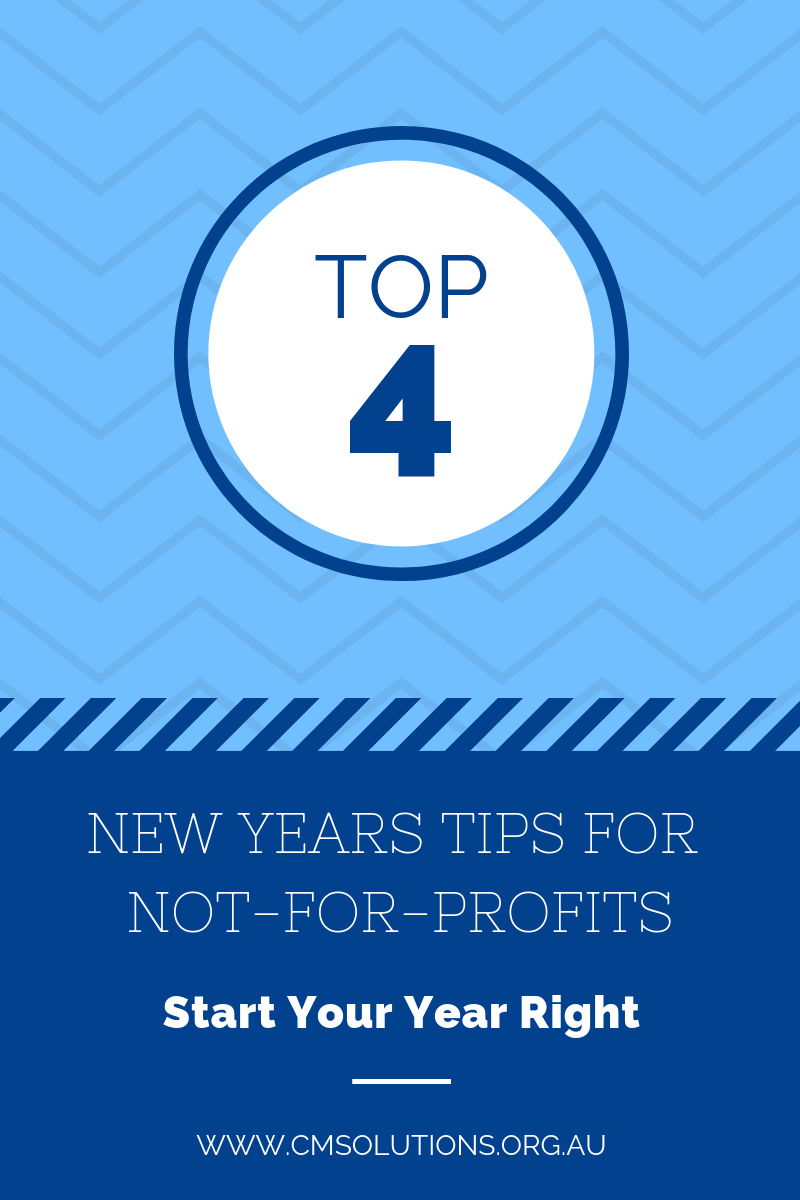 Sweep away the cobwebs, and start your year fresh with our top-tips to keeping your organisation running smoothly in the new year.
1. Don't let last year's issues hang about
Deal with any concerns that came up last year straight away. Often employers think that employees will leave behind issues and that last year's problems will not follow them into this year. This can happen, but more often than not the issues start to rise again. This makes it more difficult to manage these issues as they were not dealt with in the first instance.
This is particularly important for any interpersonal conflicts taking place in your workplace. Speak to the employees and see how things are going, do not leave conflict to fester.
2. Revise any recent changes
If you implemented any changes towards the end of last year, now is the best time to review them. Some employees may have taken long breaks and those changes may be forgotten or at least be at the back of your employees minds. If you review your changes now, you can ensure this is a focus for the New Year.
3. Set some goals for the year
We all know that New Year's resolutions get a bad rap but setting some goals for the New Year can give your employees the motivation to achieve more. Without goals or vision, your workplace may become stagnant, left behind and not remain sustainable.
When setting goals it is recommend that you put these in writing (maybe post them in the staff room) and set SMART goals. SMART goals are Specific, Measurable, Achievable, Relevant and Time bound. Also make sure that you follow these goals up during the year to make sure that you are on track.
4. Ask for feedback
Speak to your employees and find out what they would like to achieve this year. Also speak to your customers and other stakeholders and find out what they want this year or if they found that anything was missing last year.
The beginning of the year can set the tone for the rest of the year and may give you the positive attitude required to improve on last year.It's never too late to make a change in your workplace for the better.
We are excited to carry on this journey with you another year and welcome you to contact us for any advice on 1300 007 110.