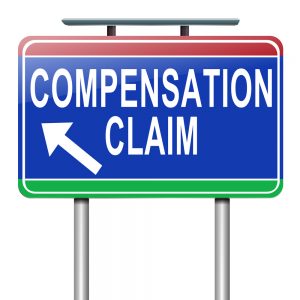 The Workers' Compensation and Rehabilitation and Other Legislation Amendment Act 2019 was passed by the Queensland Parliament on 22 October 2019. The Act implements key recommendations from the 2018 Five-Year Review of Queensland's Workers' Compensation Scheme.
The new legislation amends the Workers' Compensation and Rehabilitation Act 2003, by enhancing the workers' compensation claims experience for injured workers, and providing support for vulnerable workers, particularly those with psychological injuries, to recover from their injury, rehabilitate and return to work.
The amendments progressively come into effect from 30 October 2019 to 1 July 2020 to enable employers and insurers sufficient time to administratively prepare and comply with the new legislation.
For further information go to Workcover Queensland website has key details of the changes.