CMSOLUTIONS SPECIAL EDITION
COVID-19, Community Organisations, And The Coming Months
The CMSolutions team would like to start by congratulating you, our members, on your resilience, patience and positivity. 2020 feels as though it has been the longest year in history, and even though times have been dark, we are starting to see the light at the end of the tunnel.


The curve is starting to flatten out and well over half of Australia's COVID-19 infected have recovered
Taking out the bin in style has become a national past-time, and social event
Global appreciation for essential workers is at an all time high, and community safety is at the forefront of everyone's mind
We will emerge from our Isolations, and Quarantines, into a brighter world.

Getting to that point is our main focus and the CMSolutions team is working tirelessly to ensure you have the information and resources you need to protect your businesses, staff and yourselves as employers.

Now, more than ever, you are putting your trust in us, and we hold that confidence in the absolute highest regard.


We are here for you, always your trusted partner, providing the safety net in the tough times and peace of mind at all times.


Lets keep moving forward.

The CMSolutions team, April 2020
COVID-19 Resource Page
CMSolutions has been devoting a large part of our time to collate and clarify the mountain of information that has become available in the past month.

To stay up to date, please visit our resource page, here.
Advice from our Finance Team
It is important the Committee Executive takes time to review any of the issues or comments raised by your auditor either in the audit report or in the accompanying management letter.
Rather than taking these comments as criticisms use them as opportunities to improve your organisation. These observations are a great tool for strengthening your finance systems while also ensuring that your financial reports are accurate and relevant.


Remember:
Check the Australian Taxation Office (ATO) has your Organisation's correct bank details in regard to your BAS/IAS, so any Cashflow Boost credit goes to you after lodge your BAS/IAS.
Get Ready For myGovID and RAM
myGovID and Relationship Authorisation Manager (RAM) have replace AUSkey as of the end of March 2020.

This provides you and your Community Organisation a new, secure and simple way to access government online services, and are required to access certain stimulus packages being offered for COVID-19 related relief.
JobKeeper Payment Guide
Download the free infographic for Employers, outlining how to pay out the JobKeeper Allowance to staff.


Your Opinion Matters

The impacts of Covid-19 on our members, friends and family is causing much uncertainty.
Community Management Solutions
in conjunction with Survey Matters wants to play a role in helping us understand the impacts on your organisation and how we can help. Survey Matters have designed a

short survey to provide feedback on

the effects that COVID-19 is having on your organisation.

Note: Select Community Management Solutions for "Association you belong to".
NGS Super: Wondering what COVID-19 means for your super?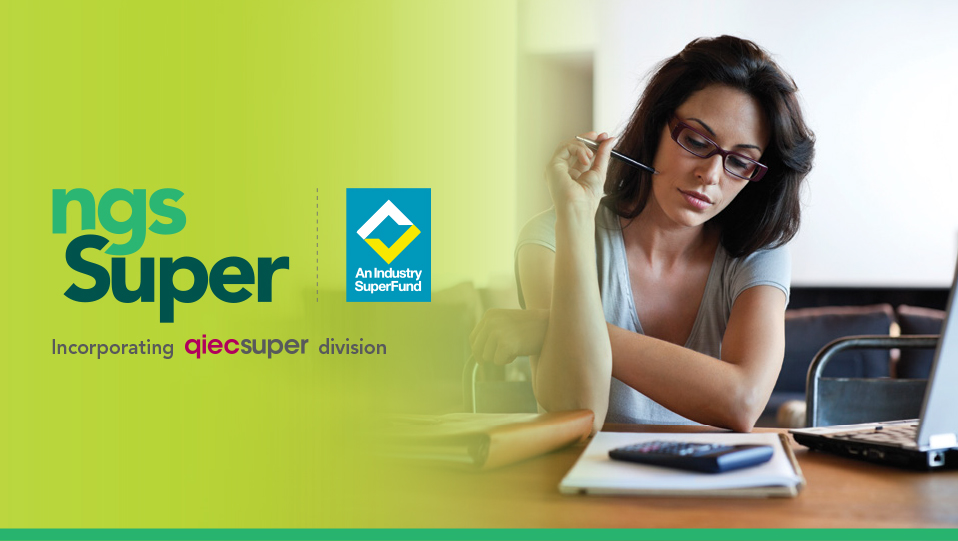 The current global environment is an unsettling one, to say the least. You are no doubt worried about the health and wellbeing of your family, friends and the wider community, and the impact of stock market volatility on super.
We understand that in times like these it's more important than ever to be able to access the information you need. That's why we've created a dedicated web page to help you stay up to date with your super, which includes:

regular updates from our Chief Investment Officer and CEO
information about insurance and COVID-19
details about the government's early release of super provision.
Visit www.

ngssuper.com.au/covid-19

. And to find out more about how we can help you make informed choices in uncertain times, please contact our dedicated customer service team on 1300 133 177, between 8am and 8pm (AEST) Monday to Friday, or visit www.

ngssuper.com.au/crm
Updates to P&C Award
Updates to the Parents and Citizens Associations Award – State 2016 and associated payrates are now available to P&C Association Members. These changes apply from 20 April, 2020.

Changes to the award affect the OSHC and Vacation Care stream, Health and Fitness Stream, and Support Worker Stream.


The updated P&C Award, revised payrates and award comparison are now available in the Members Only Area.
Steps to Manage health and safety in a home working environment!
The following are steps that Employers should take in to consideration before allowing an employee to work from home.


Step 1: Determine whether it is appropriate for the worker to work from home.


Step 2: A risk assessment should be conducted of the working area before the worker commences working from home (Employee can supply photos of work area.).


Step 3: Appropriate conditions of employment should be established


Step 4: Policies and procedures should be clear and precise for workers to work from home.


Step 5: Important: Workers to be trained in the organisation policies and safe work procedures.


Step 6: Equipment that is provided to be maintain and is safe and without risk to the workers' health.


Step 7: Take reasonable steps to reduce risk for others in the home working environment.


Step 8: Remain in touch with your workers.


Step 9: A daily assessment checklist should be completed by the worker.
For more information, download the full Working From Home Guide here.
For Incorporated Associations Only
Annual returns need to be lodged within one month of Annual General Meeting to the Office of Fair Trading.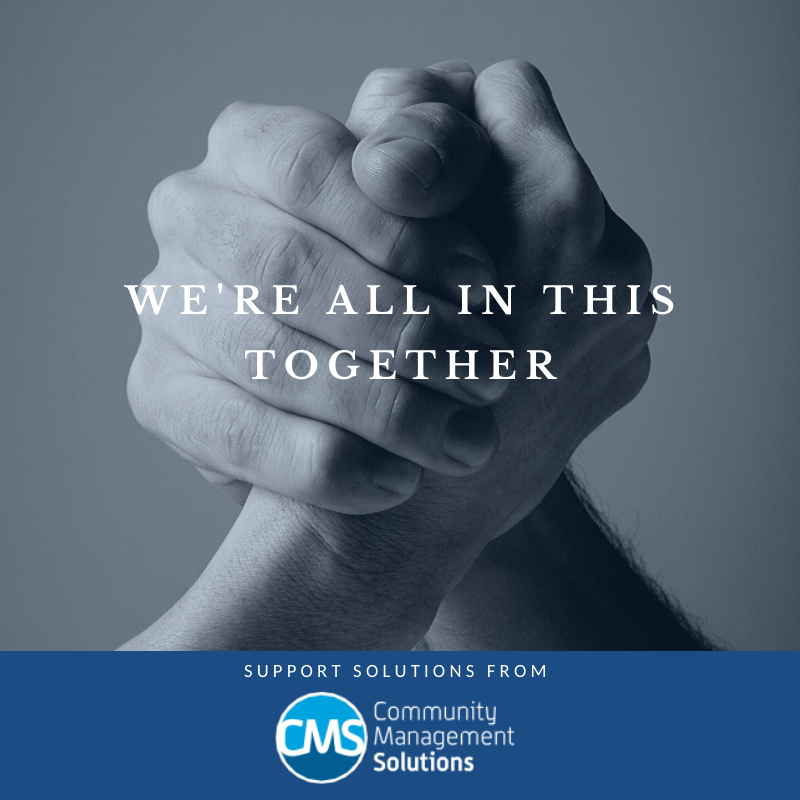 How to support employees during the coronavirus pandemic
If you're a committee manager, it's important to think about how you can support your employees during the coronavirus pandemic.
Supporting employees
Maintain regular communication with your employees
Keep staff up to date about your business' response to COVID-19
Make sure your staff are aware of the supports that are available to them (for example, if you have an Employee Assistance Program [EAP] in place)
If you're concerned about a workmate, make sure you check-in and 

have a conversation

 with them, and encourage them to get the support they need
Consider some of our 

tips for managers

 to help you maintain a mentally healthy workplace
Don't forget to take time to look after yourself too.
Top tips for looking after your mental health while self-isolating
"There are a number of ways to support your mental health during periods of self-isolation or quarantine.
Remind yourself that this is a temporary period of isolation to slow the spread of the virus.
Remember that your effort is helping others in the community avoid contracting the virus.
Stay connected with friends, family and colleagues via email, social media, video conferencing or telephone.
Engage in healthy activities that you enjoy and find relaxing.
Keep regular sleep routines and eat healthy foods.
Try to maintain physical activity.
Establish routines as best possible and try to view this period as a new experience that can bring health benefits.
For those working from home, try to maintain a healthy balance by allocating specific work hours, taking regular breaks and, if possible, establishing a dedicated work space.
Avoid news and social media if you find it distressing."
Coronavirus.beyondblue.org.au
EAPs and Support Resources
CMSolutions are advocates for Mental Health and have partnered with Acacia EAP to ensure our members can access a service to support their staff during this time.


An Employment Assistance Program (EAP) is a confidential counselling service offered to employees by their employer to help them deal with personal or work related issues in a positive way. An EAP involves short-term counselling to assist you in overcoming life's challenges and return you to a better state of emotional well-being.


For more information, call 1300 364 273 and mention you are a CMSolutions Member.


Other Resources Available: