Townsville
Monday to Friday 8:30am – 2:30pm
$34 – $36 per hour + super + benefits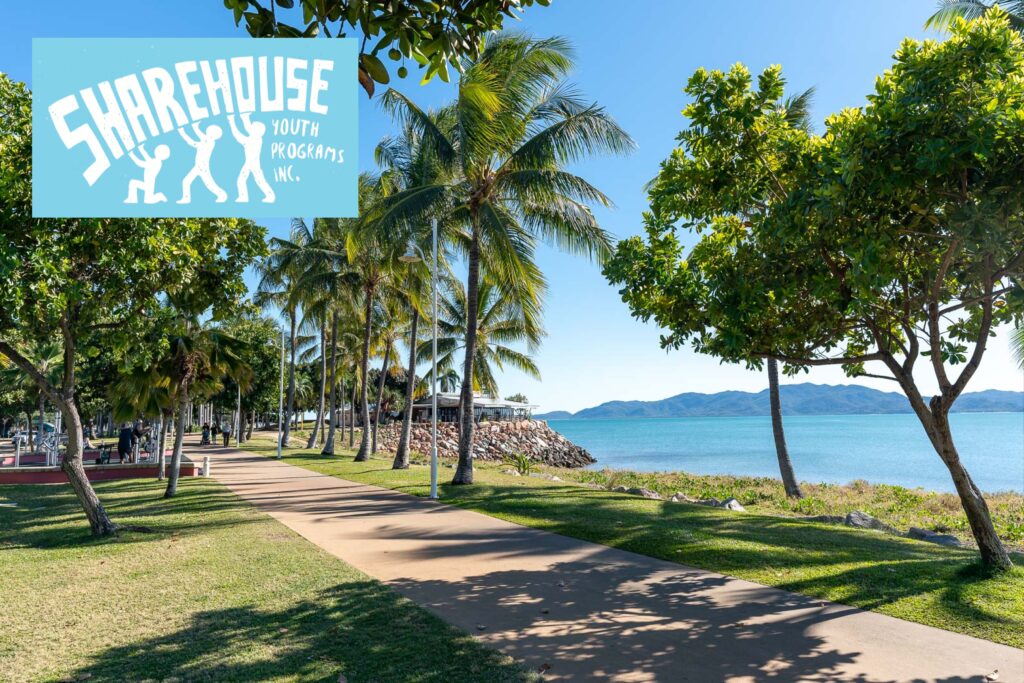 Are you an experienced Administration Officer that is looking for a new challenge? Are you
passionate about providing exceptional work so that you and the organisation can achieve the
strategic goals? Then this may be the job for you.
Our Mission & Vision
Our mission is "We support young people on their journey towards independence including
housing, employment and life skills"
Our vision is "Young people grow strength, inspiration and independence to confidently
embark on their future life adventures"
Our Values
At Sharehouse we believe every young person can create their own path in life if they are
provided the right opportunity and support. As an organisation, we have strong core values
and beliefs that guide the team through everything that we do.
About the role:
You will provide a high level of Administrative support to the Managers, Team Leader, and the
Management Committee in order to fulfil business operational functions for the organisation in
an effective and timely manner.
This position is a part-time position at 27.5 hours per week (5.5 hours per day). Hours may
need to be flexible at times. It is not expected that this role would need to work beyond the
allocated hours however TOIL is offered for hours that may be worked beyond the nominated
hours. The hours of work are Monday to Friday 8:30am – 2:30pm
$34 – $36 per hour + super + benefits
To be successful in the role you will need to have:
Previous experience working in an administrative role
Demonstrated interpersonal, verbal, and written communication skills.
Demonstrated organisational and time management skills, including the ability to establish
priorities, manage workloads, and work unsupervised.
Demonstrated experience with a variety of computer programs such as Word, Excel,
databases and programs such as Xero/MYOB.
High level of accuracy and attention to detail
Ability to work as part of a team
Exceptional work ethic (hard-working, conscientious, punctual, and reliable)
Essential Requirements:
Certificate III in Business Administration and/or relevant employment history and
experience
Understanding or the ability to rapidly acquire the understanding of relevant State and
Commonwealth Legislation and associated Regulations including but not limited to: –
Residential Tenancies and Rooming Accommodation Act 2008 Homelessness Program
Guidelines, Specifications and Requirements Human Services Quality Framework
Current Queensland Drivers Licence
Current Queensland Working with Children Check issued by the Queensland Governments
Blue Card Services
A satisfactory Police Check
A copy of the Position Description is available upon request.
How to Apply:
Please submit your current Resume along with a Cover Letter
Applications close: 5pm Tuesday, 30 May 2023
Shortlisted applicants will receive a phone call from us within a week after the advert has
closed, to arrange an interview.
Employer questions
Your application will include the following questions:
Do you have experience in administration?
Do you have a current Police Check (National Police Certificate) for employment?
Which of the following statements best describes your right to work in Australia?