2M our language and translation partner
CMSolutions has partnered with 2M Language Services for member support in all things translation related. How often do you have orientation challenges with staff new to Australia? What about parents, clients or volunteers who need help understanding English? Utilise the services of our new language partner 2M Language Services. Call the local office today for a chat +61 7 3367 8722.
With our deep insight into global language cultures, we are able to provide natural, idiomatic translations that deliver impact and improved user experiences. Our language services help you create effective cross-cultural communications that strengthen relationships with customers, partners and employees alike. Whether it's for a website, brochure or Video, TV or radio advertisement – 2M can make sure your message is heard, understood and appreciated in every language. Let us help you make an impact wherever your audience is. Connect with us today!
2M's team of linguists and engineers can deliver fast translations that don't sacrifice quality or accuracy. Our cutting-edge technology ensures consistency across all of your content, providing strong, reliable language solutions for any project. Our sophisticated tools and processes allow us to quickly process large volumes of documents and multimedia files, ensuring timely delivery without compromising quality or your budget. With 2M, you're sure to have the solutions you need to translate and localise your content in no time! So go ahead – unleash the power of language for your personal or organisational needs.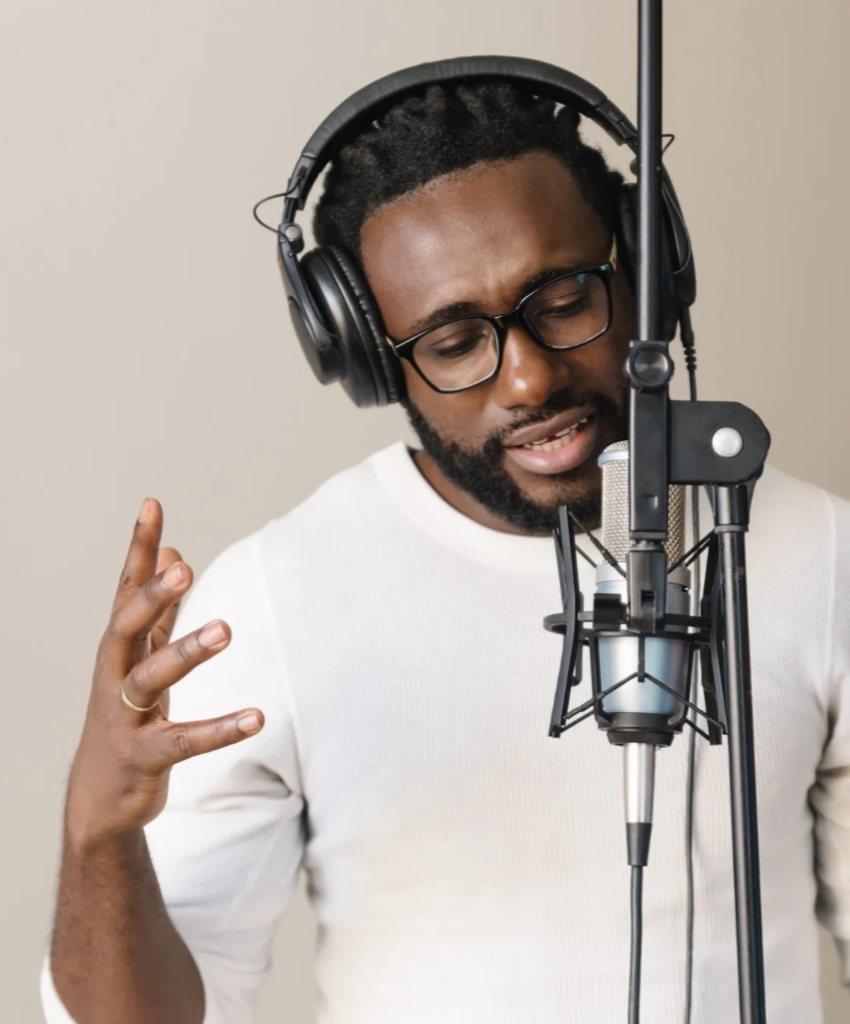 Translation Enquiries
Document, website, software & app and video games translation and localisation.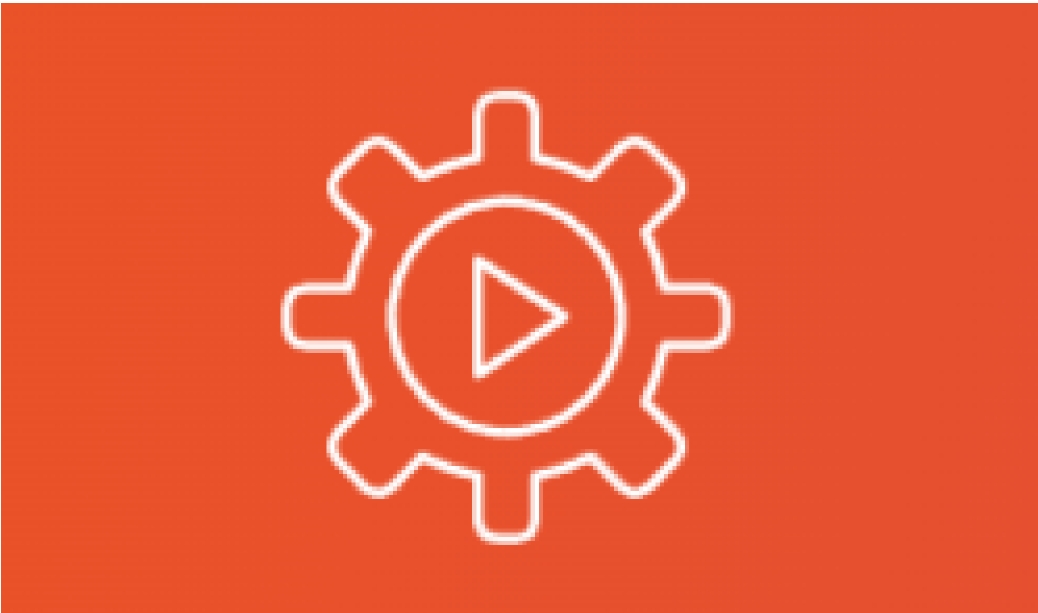 Video Localisation Enquiries
Subtitles, voice-over, closed-captioning, live captioning, transcription for your audio and video content.
Interpreting Enquiries
Onsite, video or telephone interpreting and simultaneous interpreting services for physical and virtual events.
NAATI Certified Translation
Personal documents translation for immigration and administrative purposes.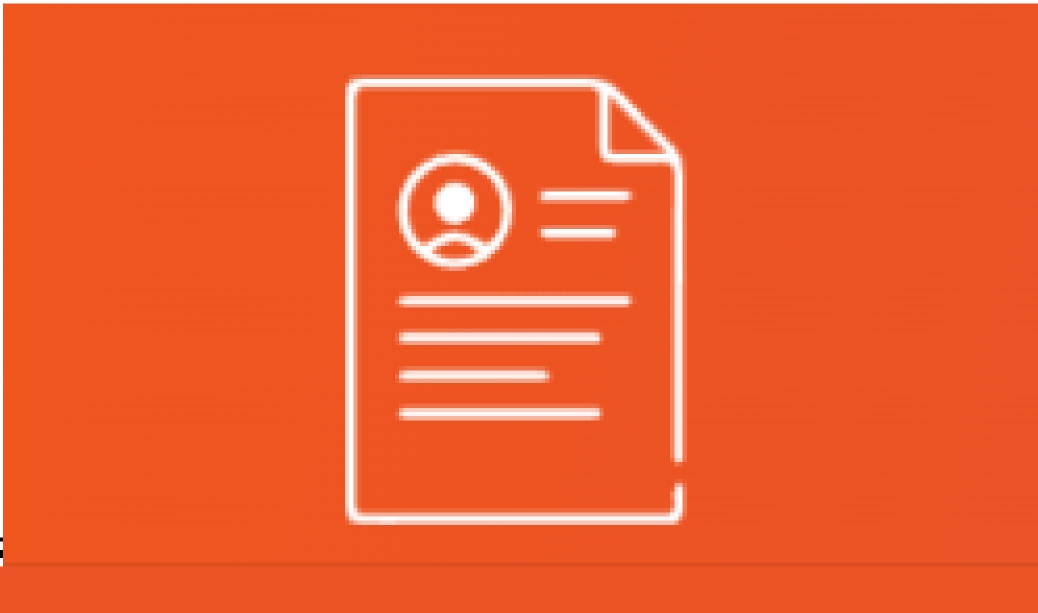 Careers Applications
Submit an application to 2M as a translator, interpreter or project manager.
General Enquiries
For anything else including press, media and investors, contact us here.
2M's Top 5 Impacts in 2022