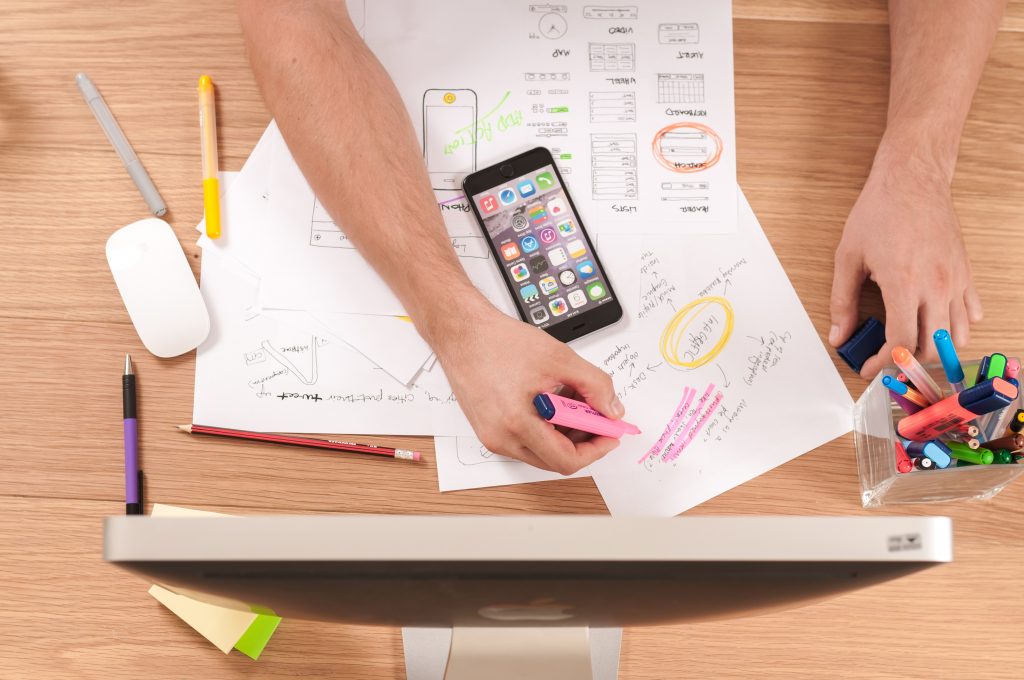 Low Cost Website and marketing solutions for our members
CMSolutions has partnered with Nuvo Creative to deliver simple affordable online solutions for our members. Nuvo Creative will write, design, code and publish your organisation's website.
Rates for websites start from $599.
Updating your existing website
Let's update and refresh your exisiting website for as little as $499.
Social Media Support
We can set up social media profiles for your organisation, and prepare regular posts. We'll reflect the organisation's values and speak to your audience with a voice they appreciate and resonate with. Rates start at $399/month
Free Website Hosting SAVE $390
Members of CMSolutions enjoy 12 months of free website hosting when buying 5+ hours of technical and web support from our partner WPconx.com