Low Cost Website and marketing solutions for our members
CMSolutions has partnered with Communitease to deliver simple affordable online solutions for our Not For Profit members. Essentially Communitease will write, design, code and host an organisations online presence for a low monthly fee.
Rates for websites start from $99/month.
Rates for digital marketing start from $199/month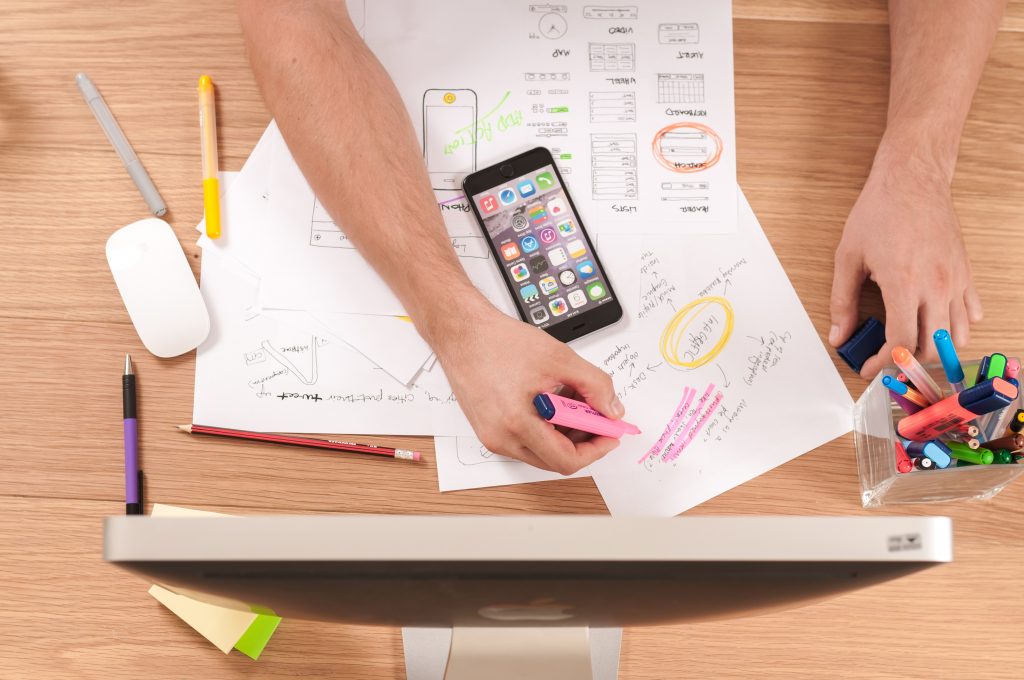 Website For Your Organisation
We'll design and write your simple starter website presence (up to 5 pages) for a low cost of $99/month plus GST.
It will have images and graphics to suit your organisation, feature your logo if available, contact details and serve as a contact point with your own email addresses set up (unlimited emails and data).
ONLINE MARKETING
We can set up social media profiles for your organisation, and keep google updated. We'll build a local 'My Business Page' and steadily increase your google search results, so your organisation can be found.