Supporting Aged Care and Faith Based Organisations
Many of our staff have worked in church and faith-based organisations & understand the requirements of the sector. Aged care organisations understandably attract and retain caring personalities and staff interested to serve and give. That's why the business aspects are best delegated to CMSolutions.
At CMSolutions we understand the issues facing Aged Care providers. Our people have a great amount of experience working with faith-based organisations and understand your values and challenges.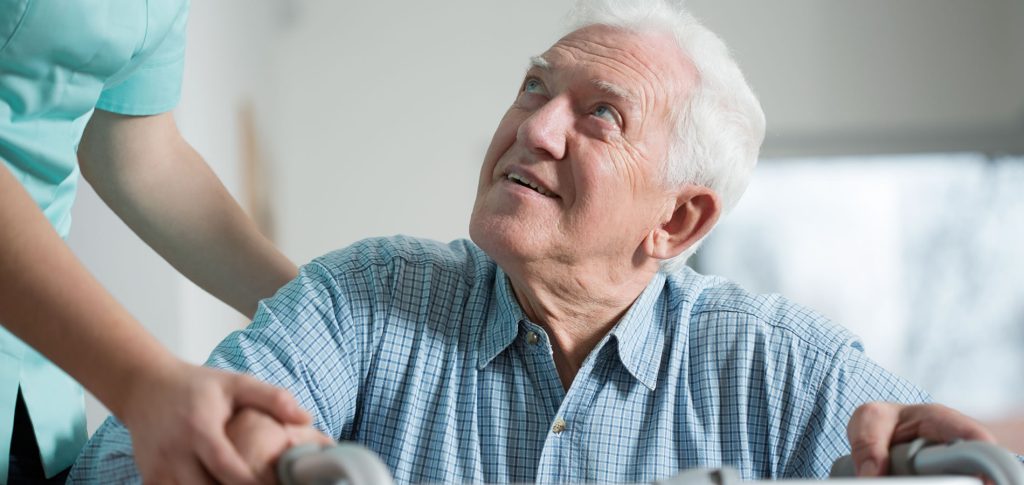 Attention Aged Care Boards and Managers:
Our services potentially reduce your workforce costs.
CMSolutions has almost 50 years of experience supporting community service organisations, as experts in business administration, bookkeeping, payroll and HR management.
WHY CMSOLUTIONS?
We understand your industry and have many years of experience in your sector.
We offer cost-effective services as we are a "Not For Profit" community organisation.
We take the burden off your volunteers and committee members with these value-added services:
Recruitment, training and development
Enterprise bargaining, industrial relations representation
Performance management, health and safety advice
Governance, management consultancy
Bookkeeping, payroll and audit solutions


 
Top 8 services we provide for Aged Care Organisations
Awards & Pay Rates
We keep you abreast of the latest HR/IR rulings and general employment advice.
Bookkeeping Services
Your books and BAS reporting will be up to date and accurate.
Payroll Services
Efficient and cost effective payroll services to keep your staff happy.
Conducting Training
CMSolutions conducts regular seminars and in house training.
Recruitment
Select from full service, part service or hourly support.
Strategy & Planning
Utilise our experience for your organisation's future workforce and strategic planning.
Employer Representation
We assist by reducing your exposure to legal claims and costs.
Website Hosting & Support
Let us develop and manage your digital assets.
We help put your mind at ease by taking care of all your HR needs to ensure that you are fully compliant, and that your staff are performing at their peak, allowing you to focus on matters that are your expertise.
"As a full HR Service, you are allocated with your own HR Consultant so that you receive consistent service, just like having your own HR employee, and have a whole team of HR specialists as backup."
Book a call for more Information