Brighter Futures for Members of NGS Super
CMSolutions is proudly partnering with NGS Super for the financial well-being of our members. Not only is NGS super the logical specialised super option for community organisation and Non-Government education workers, it's PROFITS GO TO MEMBERS, offers LOW FEES and is an environmentally and socially RESPONSIBLE INVESTOR.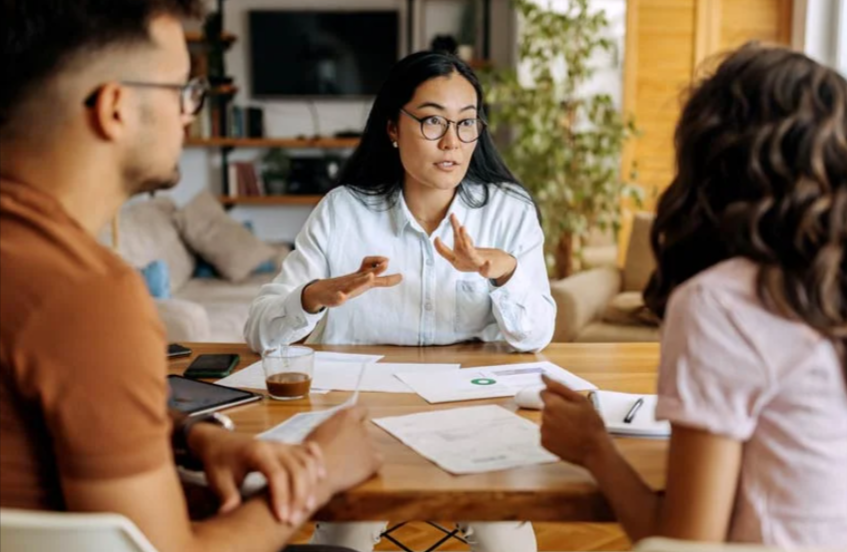 NGS Super is an Industry Superfund, the obvious choice for CMSolutions members. It also helps that they outperform most other super funds out there, are ethical and environmentally conscious investors.
NGS Super Webinars- tailored for CMSolutions Members
NGS Super offers free superannuation webinars to help you make the most of your super. Wherever you are on your super journey, whether you're at the beginning of your career or already retired, they've got a wealth of information and tips to help you make better choices for a brighter future. Their upcoming webinars are listed here. Register now and learn how to make the most of your super.
Webinar Topics specially delivered for CMSolutions members:
Some other opportunities to engage are listed below:
Whether you're at the start of your career journey, approaching retirement or anywhere in between, NGS Super is here to help. Our Super Specialists can help you better understand your superannuation and prepare for tomorrow. You can book a meeting with an NGS Super Specialist — either online or over the phone — at a time that suits you. Make a booking today.
There are 14 modules that provide general information about super, investing and insurance.
This module is a good Super 101.
NGS Super Choose to chat tools makes it easier for employers and staff to have conversations about super and financial wellbeing. A new employer toolkit outlines why, when, where, and how to help staff improve their financial wellbeing, including how to choose choice when it comes to their superannuation. You can find the toolkit
here
, and further resources at
ngssuper.com.au/choosetochat