Safety made simple!
Creating a safe work environment for your staff and volunteers is a key factor in the success and productivity of your organisation. Providing a safe working environment for your staff also demonstrated that you care about their well being in the workplace.
What's more, investing in a safe workplace can save you money in the long run.
At CMSolutions, we are here to help ensure your organisation meets its duty of care obligations under the relevant WH&S legislation. Having these and the right systems in place minimises the risk of health and safety issues ever arising with your employees, volunteers and even the public.
The CMSolutions Work Health and Safety (WH&S) team have a keen understanding of the complex WH&S laws relevant to your organisation. This gives them the tools to provide expert advice on the best way to manage and develop policies that address all aspects of WH&S within your organisation.
As a CMSolutions member, we provide your organisation with guidance on WH&S matters that can help you stay ahead of the game. Putting proactive policies and strategies in place now will help avoid any issues ever arising.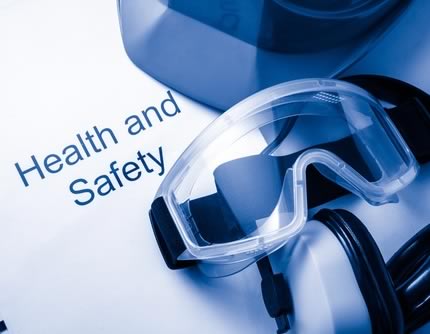 We also offer solutions and support should any issues arise. CMS membership includes:
Advice on employers' obligations in regards to WH&S.
Advice and interpretation of various Acts and Legislation.
Audit Checklists.
WH&S Fact Sheets.
Membership also gives you access to members-only pricing for service such as:
WH&S Audits to ensure you comply with all the relevant legislation.
WH&S Policies (Workplace Bullying, Fitness for Work, etc.).
A comprehensive WH&S Manual to help you manage your risks day to day.
A Workplace Bullying Toolkit to guide you through the new legislation.
Work Cover claim responses.
QComp claim responses.
WH&S plans and systems.
CMSolutions has also developed a guide for all things WH&S. Constantly updated, the WH&S Essential Guide is available in print or online and covers everything from legislation to best practice standards. Get your yearly subscription, so you have all the information you need, as and when you need it.
Call us today on 1300 007 110 to find out more about how we can help you make your workplace healthy and safe.
Workplace Health & Safety Audits for Not For Profits
Workplace Health and Safety (WHS) is such an important issue for your organisation, that it needs to be done in accordance with the regulations by experienced people. The last thing you want is an injury or death, and potential legal and financial implications, because the WHS audit was missed or incomplete.
Get your P&C WHS Audit from CMSolutions
Make sure your P&C complies.
Early Years and Kindergarten WHS Audits performed
Ensure full compliance for your Kindergarten or Child Care Centre.