Putting the FUN back into your association, with cost effective business support.
If you agree that fielding the best team and giving everybody a fair go is more important than your Human Resources/ Industrial Relations, Finance, Work Health and Safety obligations, leave those business aspects to CMSolutions. As a "Not For Profit" we deliver all those business services to community and sporting associations like yours, on a very cost effective basis. At CMSolutions we've been helping organisations like yours for over 50 years, providing guidance and helping manage finances and staff.
At CMSolutions we understand that most community groups are run by volunteers, who are often challenged by the demands of operating their community-based business, including employing and managing staff.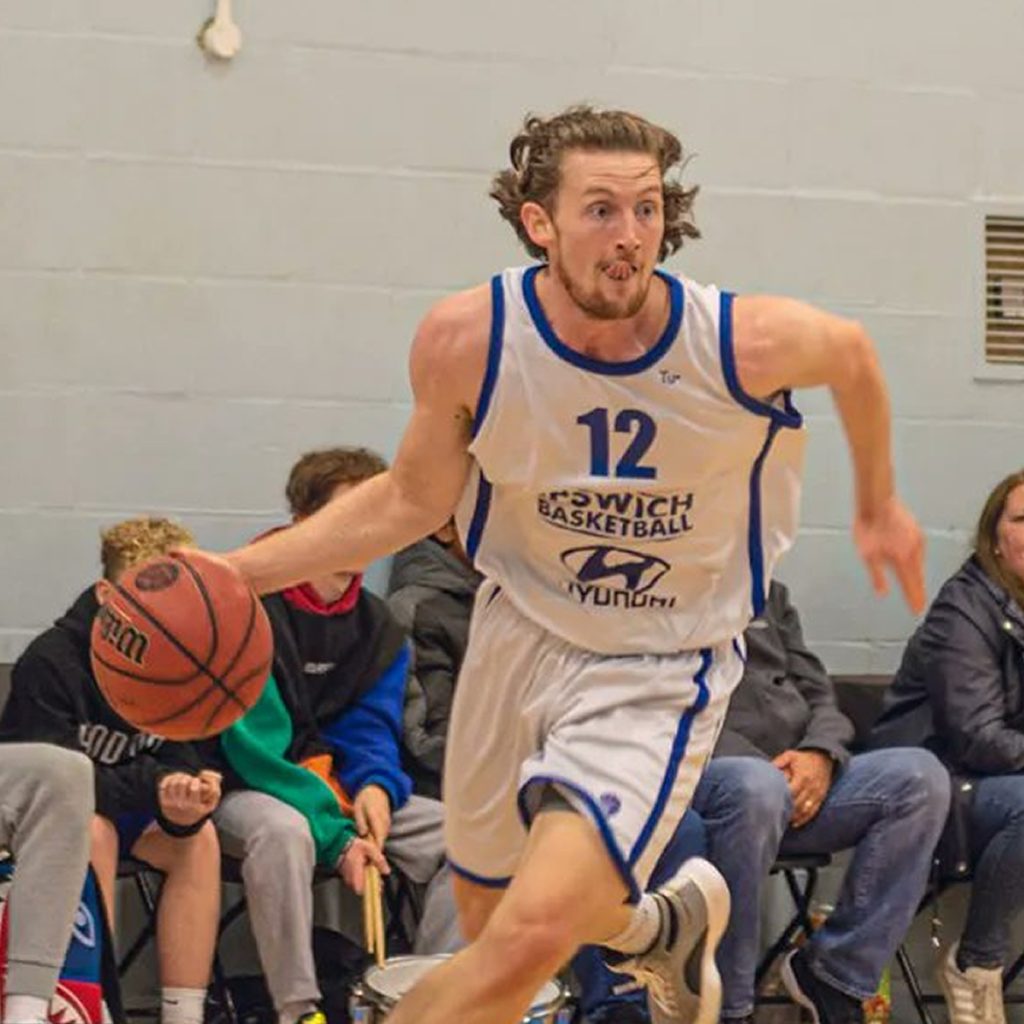 Your CMSolutions membership ensures:
Unlimited phone/email support in general employment matters
HR/IR Advice
Work Health & Safety Advice
Assistance interpreting Awards/ Enterprise Agreements and Pay Rates
Governance advice
Regular Newsletters and updates
Access to online resources including: draft position descriptions, employment contracts and fact sheets
Regular webinars and training opportunities
PLUS you get DISCOUNTED RATES on:
Assistance in disputes involving your volunteers, managers and employees
Assistance in staff performance matters
Management Consultancy on all areas of your organisation
Human Resources and Industrial Relations Audits
Work, Health and Safety Audits
Bookkeeping and Payroll services
Seminars and in-house training
Employees wage claims and leave calculations
Financial Audits
Training and Development
Representation and Advocacy
Guides and Toolkits AND MORE!
Top 8 services we provide for Sporting and Community Organisations
Awards & Pay Rates
We keep you abreast of the latest HR/IR rulings and general employment advice.
Bookkeeping Services
Your books and BAS reporting will be up to date and accurate.
Payroll Services
Efficient and cost effective payroll services to keep your staff happy.
Conducting Training
CMSolutions conducts regular seminars and in house training.
Recruitment
Select from full service, part service or hourly support.
Strategy & Planning
Utilise our experience for your organisation's future workforce and strategic planning.
Employer Representation
We assist by reducing your exposure to legal claims and costs.
Website Hosting & Support
Let us develop and manage your digital assets.