Community Management Solutions has experienced and dedicated staff always happy to assist their members and clients.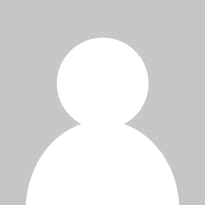 Catherine Norris, Joint General Manager
Responsible for Member Services
Catherine has been with Community Management Solutions since 2004. She manages the day to day operations of the organisation and provides a great service to members in Human Resources, Industrial Relations and Work Health and Safety. Catherine's specialities are enterprise agreements, writing publications, employment documents and award interpretation. Catherine has a Certificate IV in Human Resources, Certificate IV in Front Line Management and a Certificate IV in Occupational Health and Safety and is a qualified Justice of the Peace.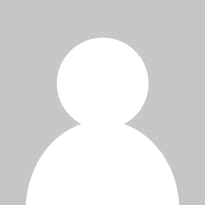 Neale Brosnan, Joint General Manager
Responsible for Financial Services
Neale is a qualified Accountant and CPA and has worked in the not for profit sector for over 30 years. This means that there is not much that Neale does not know about managing the finances or governance of non-profit organisations. As a father Neale has also gained a great understanding of the operations of P&C Committees, Kindergartens and Child Care Services over the years.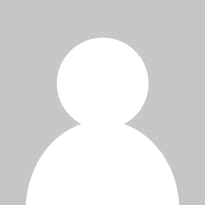 Susan Cislowski
Employment Relations Consultant
Susan joined CMSolutions in 2001 and has brought a wealth of knowledge to the organisation. Susan specialises in P&C Associations and governance for Not-For-Profit Associations. For many years Susan has been using her diplomatic skills to negotiate with unions, perform discipline meetings with member employees and has a wealth of experience representing our members in the Fair Work Commission and Queensland Industrial Relations Commission. Susan has demonstrated on numerous occasions, success in the commission, saving our members thousands of dollars.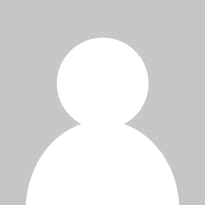 Sandra Terera
Employment Relations Consultant
Sandra has a strong background in employment law, having worked as a solicitor before joining the CMSolutions team earlier this year. She has worked as a lawyer and industrial relations advisor, and has considerable experience across the HR/IR field, including employment entitlements, disciplinary and grievance processes, employment policies, and recruitment.
Sandra has also written submissions to, and represented parties before the Fair Work Commission, in addition to having sound knowledge of the Workers' Compensations Scheme (WorkCover and compensation processes).
Sandra has a Certificate IV in Human Resources, Graduate Diploma of Legal Practice, a Bachelor of Law, and a Double degree in Sociology & Criminology (Bachelor of Arts).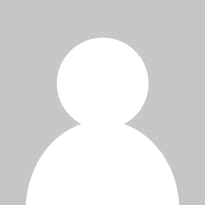 Jamie Barnes
Employment Relations Consultant
Jamie started with CMSolutions in August 2019 and has a strong background in the Public Sector. He is knowledgeable and experienced in a great many disciplines of Human Resources, and is looking forward to expanding his knowledge base in IR and the operations of community organisations, by working closely with CMSolutions' Members. He has a special interest in conflict resolution, negotiating agreements, and interpersonal interactions such as one-on-one training, recruitment and conducting disciplinary meetings. Jamie has a diploma level understanding of HR and Leadership and Management, and is looking forward to applying his knowledge to benefit our Members.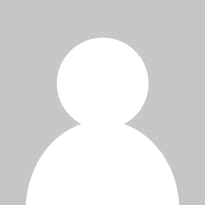 Michele Lark
Accountant
Michele is our Accounting Services and Audit Manager and has been with Community Management Solutions since 2011. She is a Chartered Accountant and has extensive accounting experience with a variety of organisations as well as having been a Treasurer on her local P&C. Not only does Michele keep an oversight on our bookkeeping, she undertakes financial audits for a number of our members. She also presents our very well received seminar "Financial Management for Volunteers".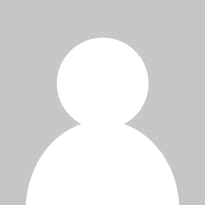 Stacey Scott
Bookkeeper / Payroll Service
Stacey has been part of our Finance Team since 2012. Stacey holds a Certificate IV in Bookkeeping. She can help you with anything related to payroll and bookkeeping and as well as assisting members in keeping their affairs in order. Stacey provides on-site training to ensure that both CMS and clients are on the same page.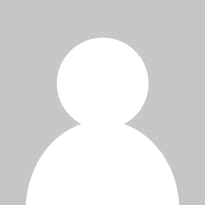 Anne Pivetta
Bookkeeper / Payroll Service
Annie is our super-efficient Payroll and Bookkeeping Officer. She makes sure that staff are paid and the books are in order for a number of our members. She is also a very keen cyclist and rides with a group in Brisbane so keep an eye out for her on the roads.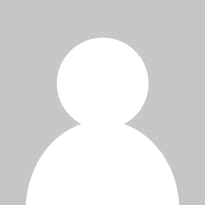 Shannon Passmore
Bookkeeper / Payroll Service
Shannon started with CMSolutions in May 2019, and holds a Bachelor of Accounting. She is super tenacious, always willing to dig deeper to get the right information for our members. Shannon has previously volunteered for Community Organisations and her bubbly disposition, and helpful nature are guaranteed to bring a smile to your face.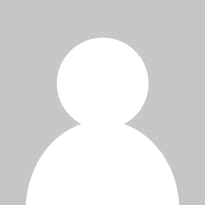 Shae Bigham
Member Services Coordinator
Shae started with CMSolutions as a receptionist and just as she was then, she is still the friendly voice at the end of our phones, she organises our seminars, develops our newsletters, bulletins, manages our Award Service and maintains our membership, online Guides and website and generally keeps us organised. If you need help, Shae knows where to find it!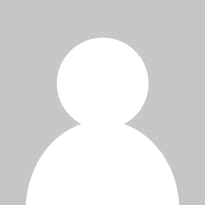 Trisha Lynch
Receptionist / Admin Assistant
Trisha is our friendly Receptionist and Admin Assistant. Trisha joined the CMSolutions team in 2018 and is the friendly voice at the end of our phones. Trisha works alongside Shae assisting with all the office administration duties.