Community Management Solutions has experienced and dedicated staff always happy to assist their members and clients.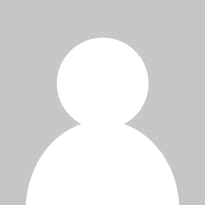 Neale Brosnan, Chief Financial Officer
Responsible for Financial Services
Neale is a qualified Accountant and CPA and has worked in the not for profit sector for over 30 years. This means that there is not much that Neale does not know about managing the finances or governance of non-profit organisations. As a father Neale has also gained a great understanding of the operations of P&C Committees, Kindergartens and Child Care Services over the years.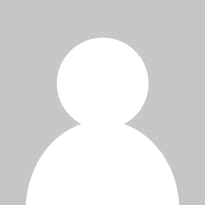 Craig Pollard
Employment Relations Consultant
Craig's 20 years of experience include such roles as Senior Consultant for Jones Ross, Executive Officer for the Air Conditioning and Mechanical Contractors Association of New South Wales and Member Services Advisor for the Printing Industries Association of Australia.
Craig has also worked as the Industrial Relations and Human Resources Manager for a multi national contracting company in the hospitality industry. His responsibilities in this role extended across all eastern states of Australia.
In addition, Craig has extensive workplace relations experience across a range of industries including engineering, manufacturing, construction, education, tourism, hospitality, community services, retail, building maintenance and contracting.
Craig provides specialist advice and representation to clients in the area of Award and legislative interpretation, enterprise bargaining, dispute settlement, unfair dismissals and discrimination/harassment issues in the workplace.
He has represented clients before the Fair Work Commission, State Industrial Relations Commissions, Magistrates Courts, Anti-Discrimination Commissions and Tribunals as well as in private mediation and arbitration.
Craig also has extensive experience in negotiating Enterprise Agreements and guiding employers through the maze of legislation which regulates this area of employment relations. .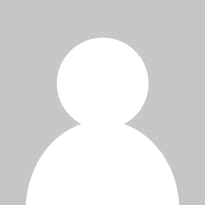 Jamie Barnes
Employment Relations Consultant
Jamie started with CMSolutions in August 2019 and has a strong background in the Public Sector. He is knowledgeable and experienced in a great many disciplines of Human Resources, and is looking forward to expanding his knowledge base in IR and the operations of community organisations, by working closely with CMSolutions' Members. He has a special interest in conflict resolution, negotiating agreements, and interpersonal interactions such as one-on-one training, recruitment and conducting disciplinary meetings. Jamie has a diploma level understanding of HR and Leadership and Management, and is looking forward to applying his knowledge to benefit our Members.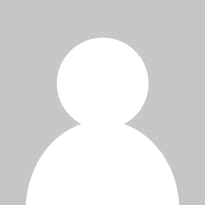 Michele Lark
Accountant
Michele is our Accounting Services and Audit Manager and has been with Community Management Solutions since 2011. She is a Chartered Accountant and has extensive accounting experience with a variety of organisations as well as having been a Treasurer on her local P&C. Not only does Michele keep an oversight on our bookkeeping, she undertakes financial audits for a number of our members. She also presents our very well received seminar "Financial Management for Volunteers".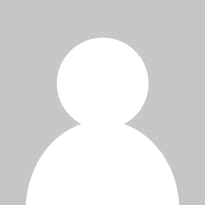 Stacey Scott
Bookkeeping Team Supervisor
Stacey has been part of our Finance Team since 2012. Stacey holds a Certificate IV in Bookkeeping. She can help you with anything related to payroll and bookkeeping and as well as assisting members in keeping their affairs in order. Stacey provides on-site training to ensure that both CMS and clients are on the same page.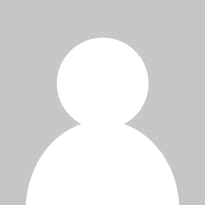 Anne Pivetta
Bookkeeper / Payroll Service
Annie is our super-efficient Payroll and Bookkeeping Officer. She makes sure that staff are paid and the books are in order for a number of our members. She is also a very keen cyclist and rides with a group in Brisbane so keep an eye out for her on the roads.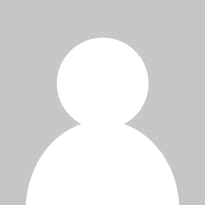 Trisha Lynch
Receptionist / Admin Assistant
Trisha is our friendly Receptionist and Admin Assistant. Trisha joined the CMSolutions team in 2018 and is the friendly voice at the end of our phones. Trisha works with all the office administration duties.