"Important work that makes a community grow"
We here at Community Management Solutions love being able to support organisations like yours – and people like you – to do the important work that makes a community grow.
We believe that CMSolutions membership is a resource of potentially limitless value to your Organisation, and have excelled in providing following specialist advice throughout the turbulent 2020 (and objectively less turbulent 50 years prior to that!)
By investing your Committee's trust in CMSolutions, you are ensuring you receive the best Guidance, Advice and Support for your Community Organisation.
Taking the pain out of Employment Relations
How we're easing the stress on Volunteer Committees
How we're helping Community Organisations every day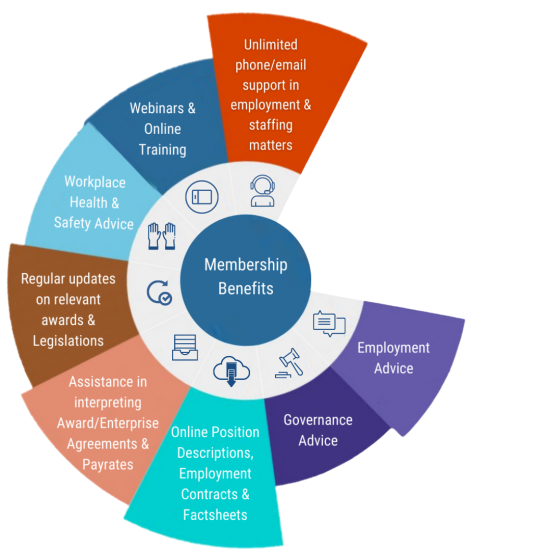 CMSolutions is situated in Brisbane, Queensland and houses our Employment Relations, Financial Services and Member Services Departments.