TREASURER OF A PARENTS ASSOCIATION
"Previous accounting errors reflect badly on me and my PandC"
SECRETARY OF A  KINDERGARTEN
"I find the Agendas and Minutes an overwhelming paperwork responsibility"
SUPERVISOR OF AN NDIS PROVIDER
"We like the HR-IR and Safety Advice for certainty around pay rates and awards"
PRESIDENT OF A COMMUNITY ORGANISATION (AGED CARE)
"We need clear guidelines and help in administration of our rules"
MANAGER OF A SPORTS CLUB ASSOCIATION
"How can we turn this club around financially?"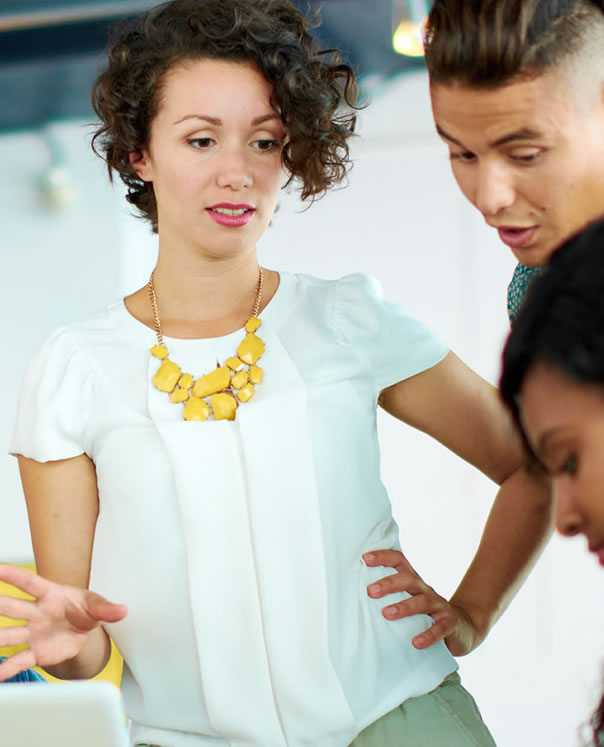 DIRECTORS OF STARTUP SOCIAL ENTERPRISE
"We delegate our admin and financials to CMSolutions, so we can focus on growth"
We're your trusted partner, providing the safety net in the tough times and peace of mind at all times.
Another Great Benefit of Membership
Our Employment Management Services help create a happy, positive workplace for all. We're experts in solving issues that disrupt harmony in the workforce, like bullying, sexual harrassment, addiction, moonlighting and theft.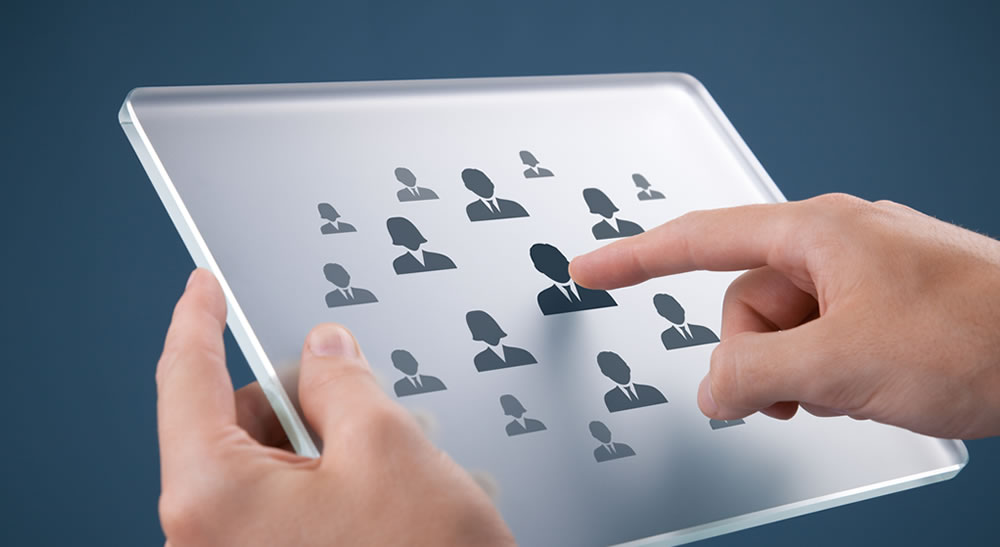 Are you compliant with the Industrial Relations Act and Fair Work requirements? With our HR/IR check we'll review entitlements, payslips, super, awards, timesheets, contracts, position descriptions and confidentiality.
Community Management Solutions provides a complete bookkeeping service with the option of payroll management. We can even pay employees to avoid irregularities in pay times and miscalculations of entitlements.
Our Employment Relations Advisors will discuss with you, what kind of applicant you desire and develop a suitable advertisement to attract such an applicant. We can also identify relevant advertising forums to attract the desired applicant.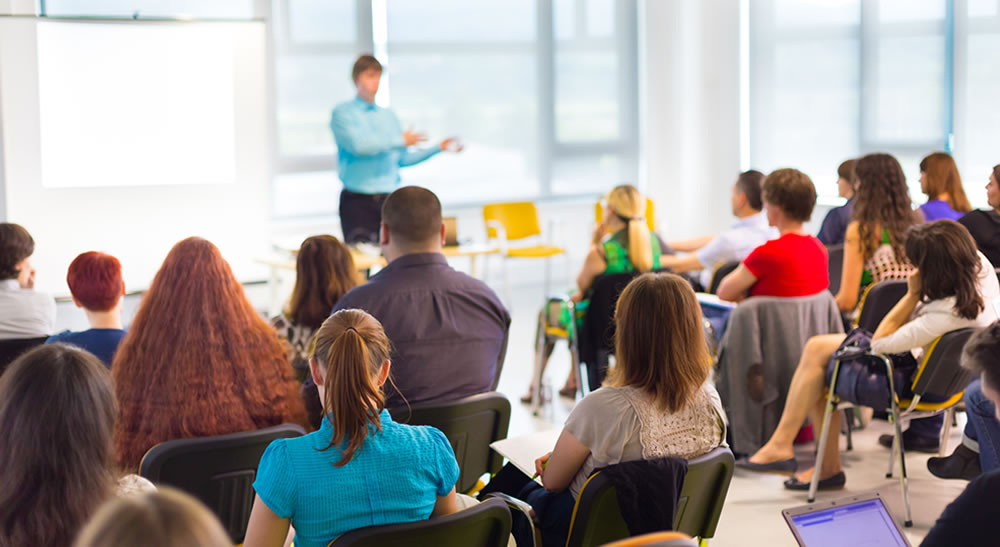 The key focus of our training is to improve on-the-job performance by improving knowledge and skills in any given area. Course content and materials will be targeted to give your employees, volunteers and committees the specifics they require.
CMSolutions provides mediation services to organisations who are seeking to resolve employee issues in a cost-effective and informal manner. Mediation is less time consuming and a less stressful process than formal legal proceedings. We can also conduct formal investigations as required.
A glowing recommendation
"You are a valuable resource to volunteer committee people. Thanks for being one of the great things in my year of community volunteer service."
Extremely knowledgable and helpful
"As a P&C Association, we have utilised the advice and support systems within CMSolutions for a number of years, and have found the staff there to be extremely knowledgable, accessible, easy to understand."
I would highly recommend
"The Guide to Canteen & Tuckshop Management covers just about everything you could think of to help run/manage your canteen."
This has been a 'business saver'
"The 'Guide to Canteen & Tuckshop Management' has been a business-saver. We now have a great tool that makes managing this business all the more achievable and easier to hand over to the next P&C committee."
Compassion, knowledge and fantastic attitude
"Susan Cislowski was remarkable. Susan's attention to detail, compassion, knowledge and fantastic attitude ensured that we were able to achieve the outcomes that were best for the kindy."
An investment that has paid for itself over and over again
"CMSolutions membership is an investment that has paid for itself over and over again and the support knowledge and professionalism we receive on a regular basis."
Personal attention and much needed support
"Many thanks for being so readily available at the end of the phone, the fax and the computer."
A commitment to meeting our needs, in a cost-effective way
"CMS employees have and continue to provide boundless information and resources in a cost-effective way."
Outstanding support by CMS
"I would like to express the appreciation of the outstanding support that CMS have provided to our kindy during a very difficult and stressful time."
Not For Profit Protection & Support Solutions!
Keep your volunteer role Enjoyable. Talk with CMSolutions today.
Your volunteer role need not be stressful and overwhelming. Leave the hassles of employment law, bookkeeping and compliance to us.
Employment Awards, Pay Rates, Payroll, BAS and Audits.
We have developed streamlined services to eliminate the stress  of managing your finances. We offer a complete range of advice, trainings or done for you services.
Managing people can be tricky. Having clearly defined roles and responsibilities and other staffing policies in place is key in maintaining harmony in the workplace.
Luckily, Community Management Solutions' employment management services are across all you need to know when you are recruiting new staff, managing your existing people or outplacments as required. CMSolutions can help you through any stage of the employment process, from writing a job description to mediation in a dispute situation.